Pull your part, & sell your car
As a full service pull apart yard, we have many parts to choose from. From engines to transmissions, we have what you're looking for. Not looking for parts? We will take your junk car, and give you cash on the spot. Come grab your tools & get to pulling your part today.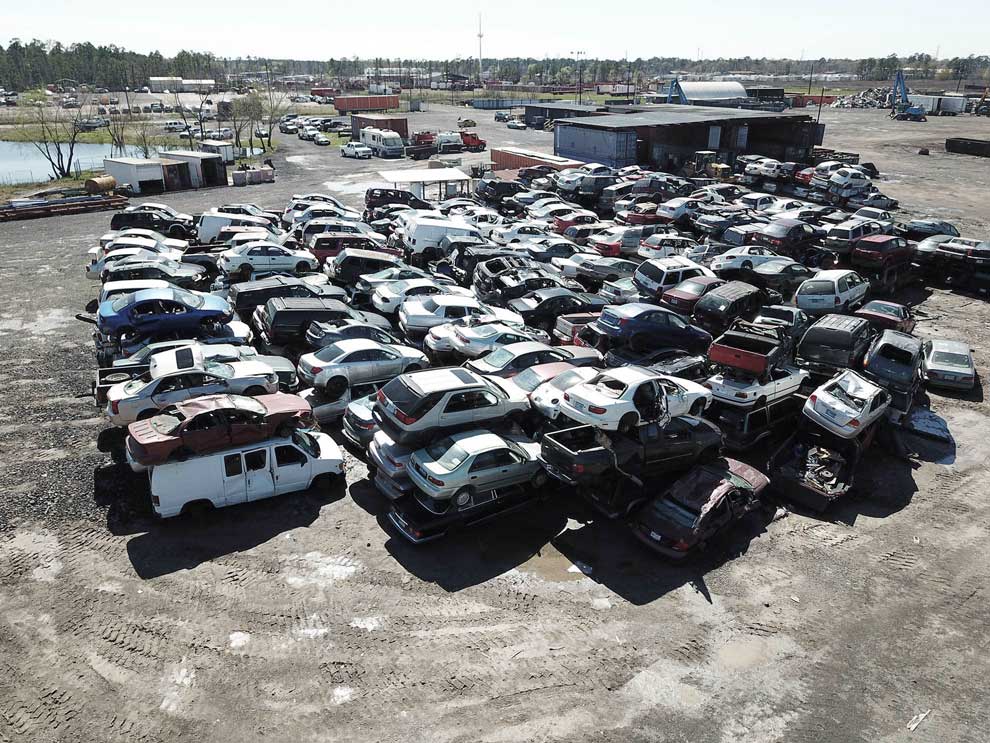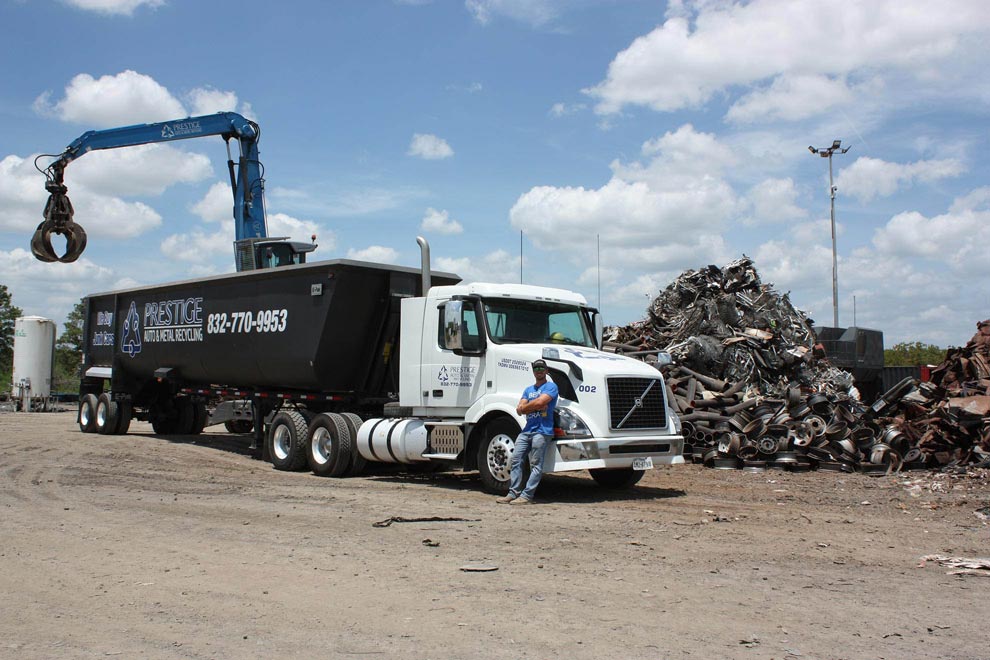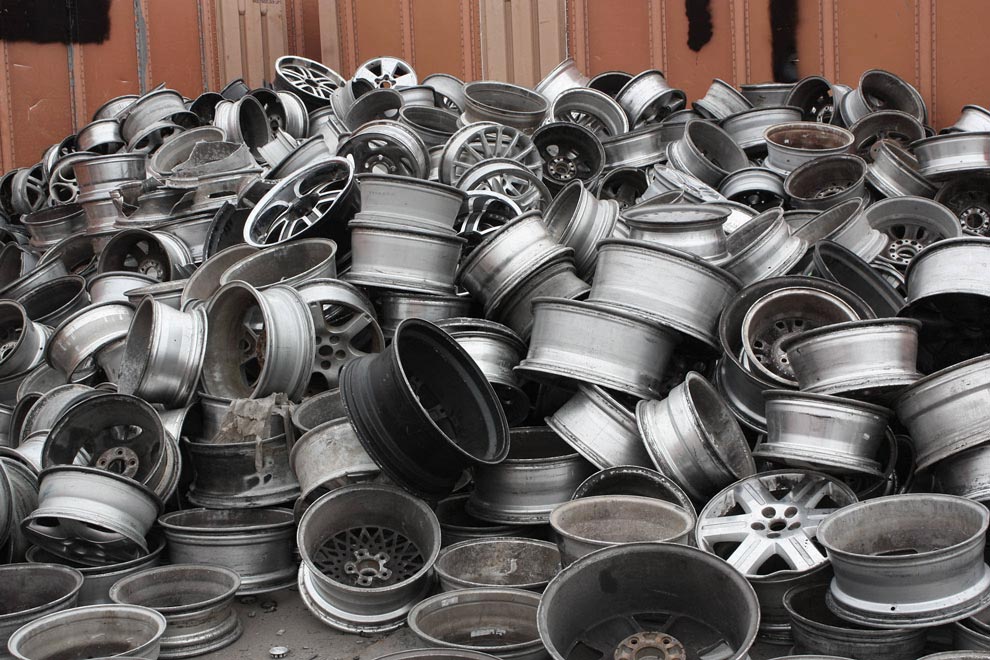 Competitive pricing on all parts
Taken with or without a title
State of the art facility
Need to sell your junk car?

Complete the form
Complete the form, and we will contact you with your estimate.

We tow for free
Once you accept our estimate, we will tow and buy your car for free. 

Cash on the spot
Once the trade is set, we give you cash on the spot, fast!
"The experience at Prestige Pull Your Part was excellent! I was in and out fast, and walked out with cash. It was super efficient! "
"Great price on parts beats prices on everything… Great car selection"
"Cheap prices and variety of cars. Get your tools and pick up your parts"
"Fair & very knowledgeable"
Get your free custom quote
Prestige Pull Your Part
7615 E. Mount Houston Rd., Ste. B
Houston, Texas 77050
Hours
Monday – Friday: 8AM – 5PM
Saturday: 8 AM – 1 PM
Sun: Closed
Location
7615 E. Mount Houston Rd., Ste. B
Houston, Texas 77050
Email
info@pullyourpart.com