Sell your car today! Get cash.
No matter the condition, we have you covered.  We specialize in buying used cars in any condition. Trade your old car for cash! Simply call our Houston location and an expert will be glad to help point you in the right direction. Get your cash today! 
Get your free custom quote

Complete the form
Complete the form, and we will contact you with your estimate.

We tow for free
Once you accept our estimate, we will tow and buy your car for free. 

Cash on the spot
Once the trade is set, we give you cash on the spot, fast!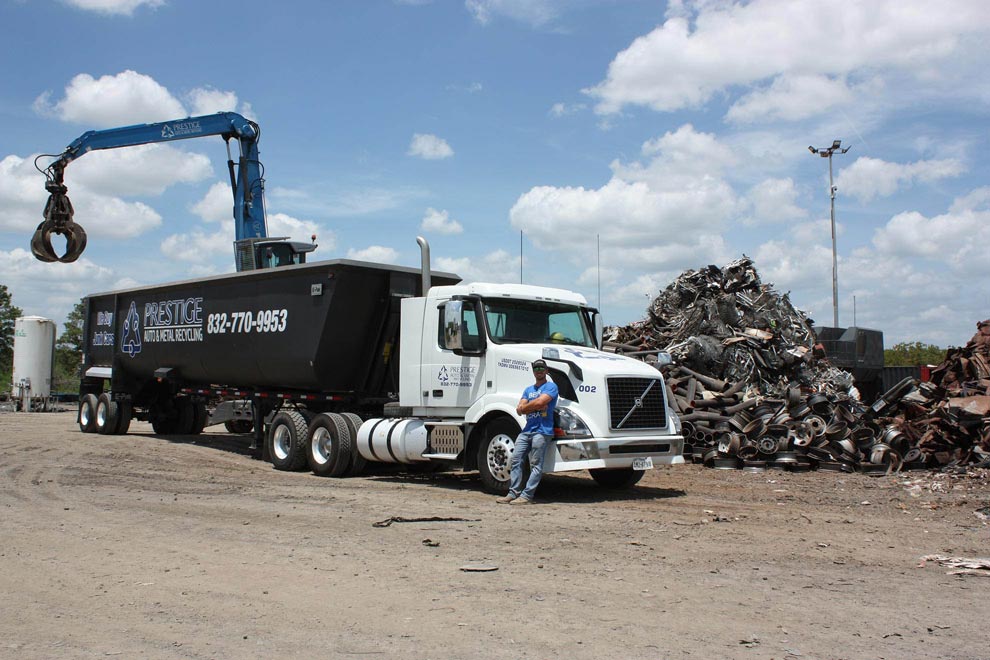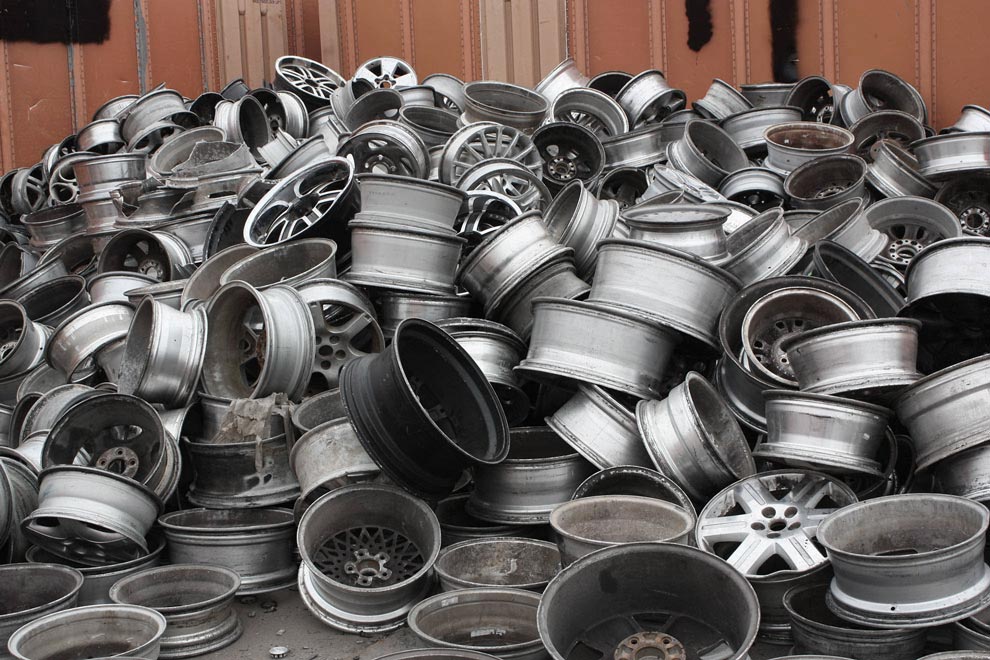 Taken with or without a title
State of the art facility
Prestige Pull Your Part
7615 E. Mount Houston Rd., Ste. B
Houston, Texas 77050
Competitive pricing on all parts
Hours
Monday – Friday: 8AM – 5PM
Saturday: 8 AM – 1 PM
Sun: Closed
Location
7615 E. Mount Houston Rd., Ste. B
Houston, Texas 77050
Email
info@pullyourpart.com